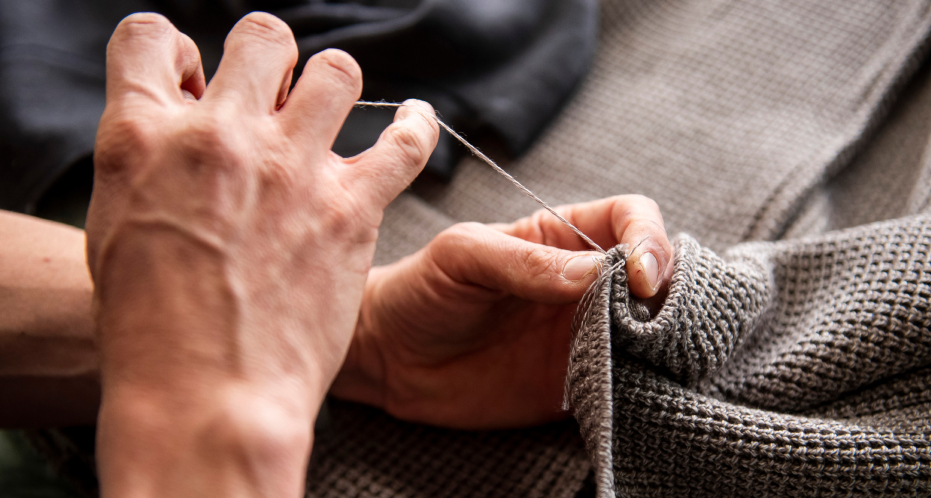 Every Thread, a Bestseller
The thoughtful selection of raw materials draws from a specific variety of winter and summer compositions. Extra-fine merino wool, pure felted cashmere, soft cotton, and superfine silk: these precious fabrics and materials bring unique pieces to life. The quality of Made in Italy is expressed through a total look layering and high-performance sporty-chic collections.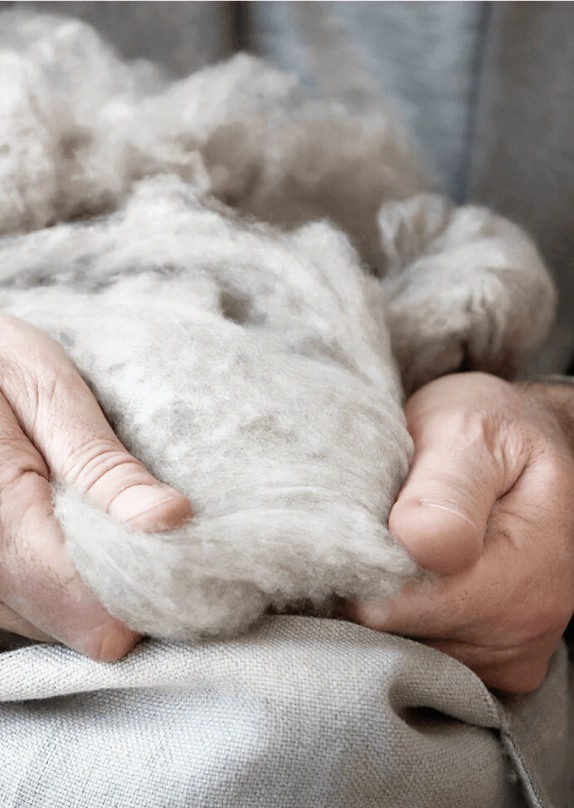 Solid textured merino wool knit jackets that remain soft and comfortable. Long-sleeved jersey shirts that stay fresh all day. Chino trousers, or drawstring options, enhanced with bespoke pockets and tailored details.
Each fabric is enhanced through complex craftsmanship, creating refined pieces that are immediately striking and essential in any wardrobe.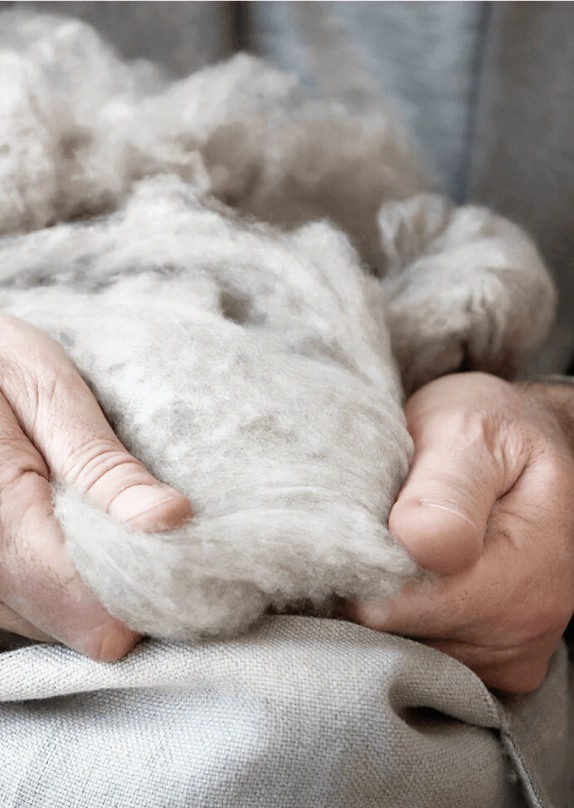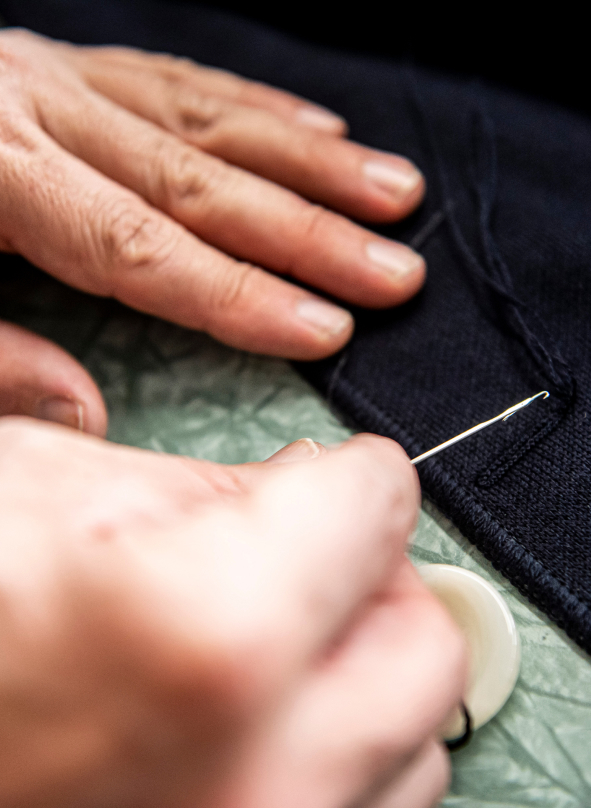 Authentic Relationships
for Outstanding Attire
Close attention to detail is vital throughout the entire process, from 0 km production to the final point of sale. Through direct communication and active engagement, Maurizio Baldassari Brera has always collaborated with the best local manufacturers, sharing vision and values. The brand's philosophy is to promote Italian excellence, while protecting small-scale artisans, and steering clear of over-production.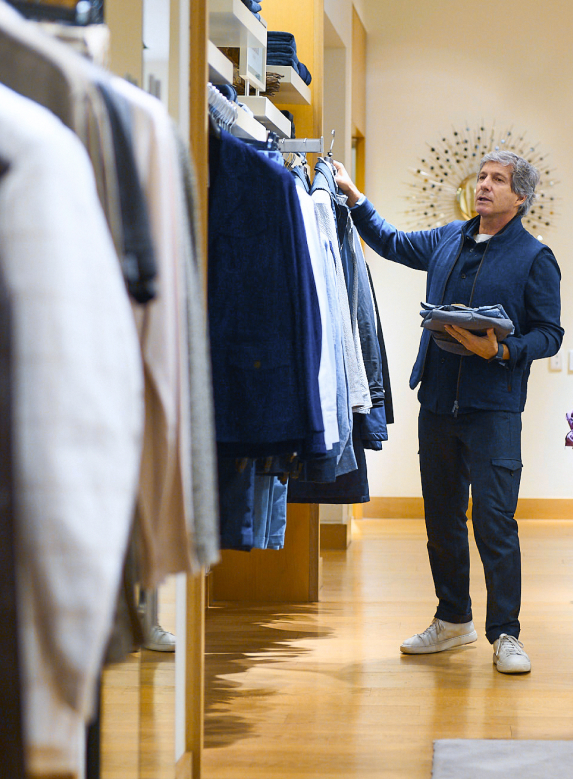 Excellence in sales, selective distribution, know-how, and constant innovation – these are the pillars upon which the collections stand. From a warm welcome in the showroom to providing expert advice on selecting the perfect garment, all the way to ensuring a flawless delivery process, Maurizio Baldassari Brera places the customer at the heart of its ethos.