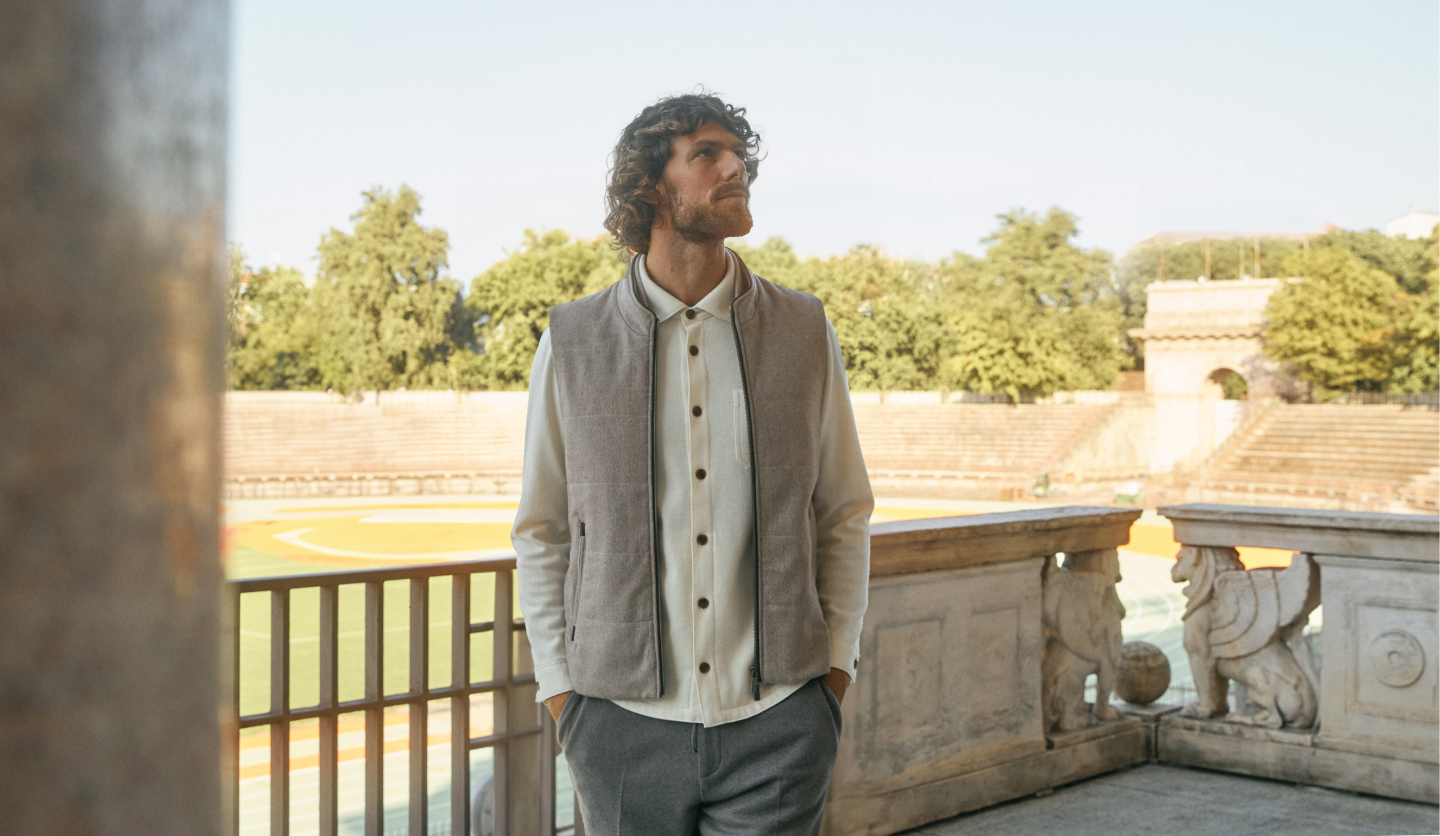 Brera, nestled in the heart of Milan, is a district imbued with timeless allure, suspended between artisanal tradition and innovative design. Maurizio Baldassari inhabits and interprets these spaces, adorning them with his collections.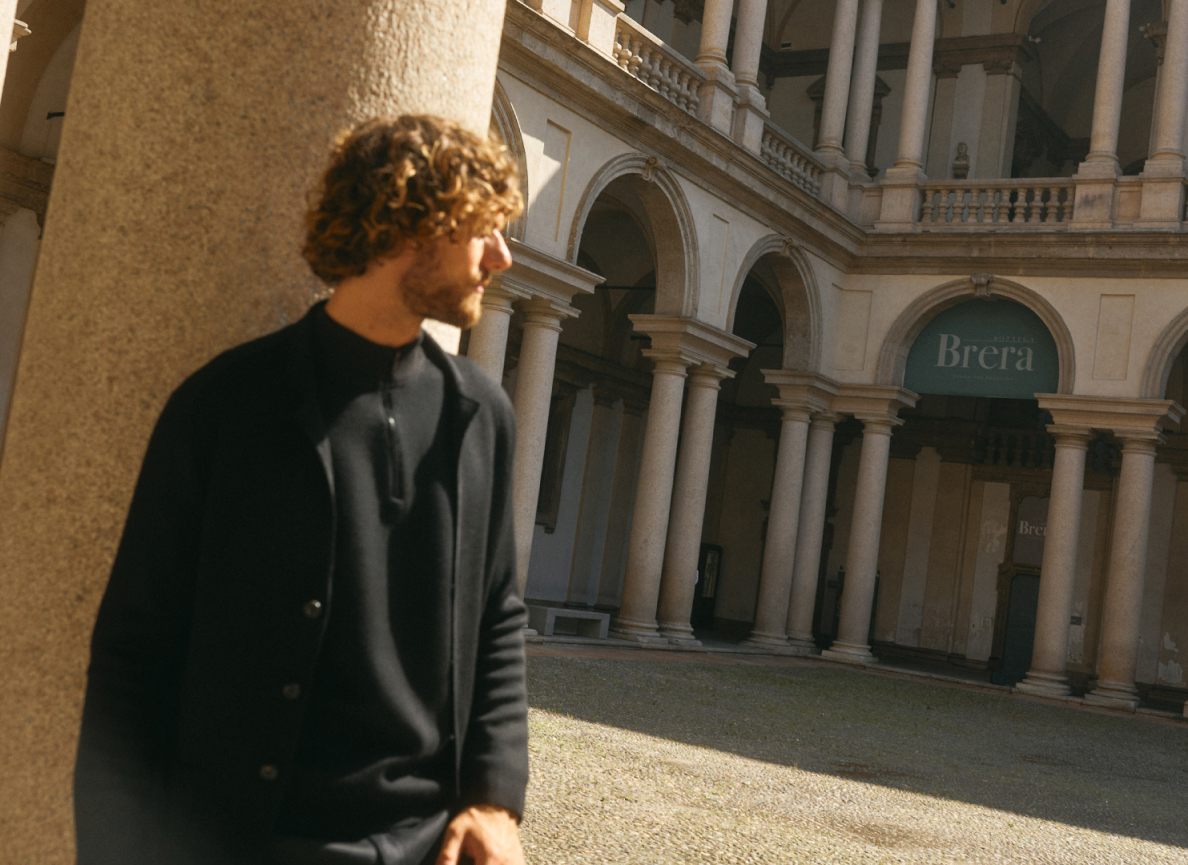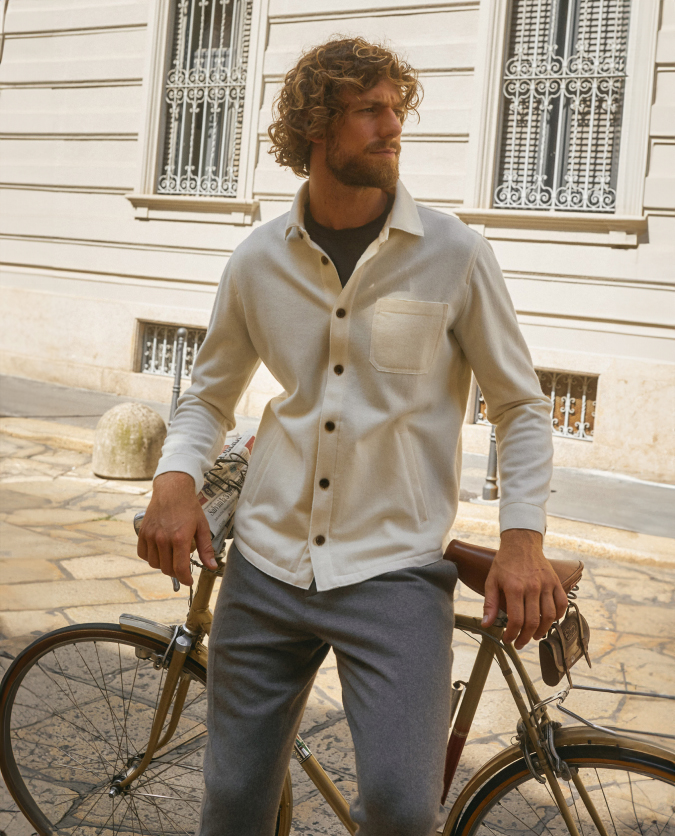 From the handpicking of materials to meticulous craftsmanship,
Maurizio Baldassari Brera places the customer at the heart of its
ethos through authentic relationships and constant
dialogue with its collaborators.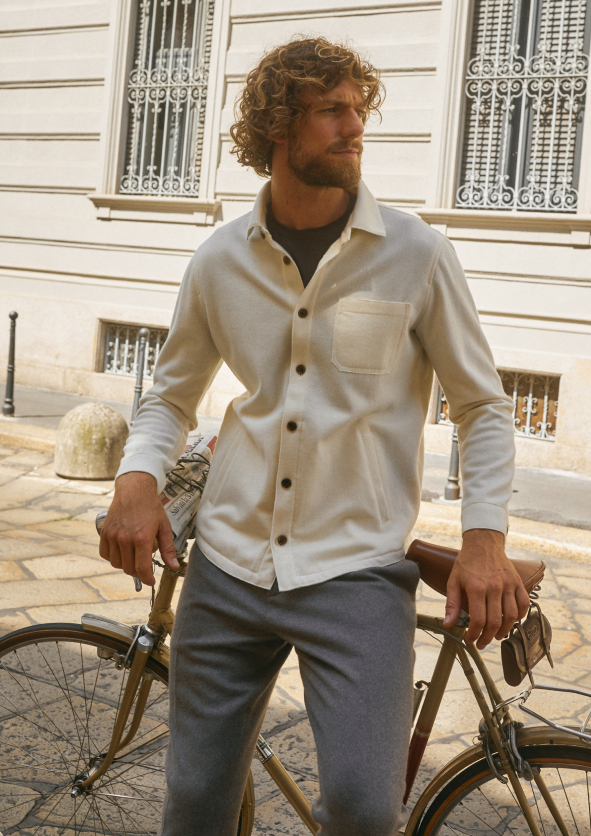 Fall/Winter 2023 Collection
This collection springs from a quest for distinctive and personal elegance, embodying the essence of Brera. Featuring clean lines and strong character, these pieces are born to adorn the modern man.
From Lerici to Brera, the voyage continues across the ocean. The essence of the Brera Lifestyle transcends national boundaries
through an iconic journey, just like its garments.