Fall/Winter 2023 Collection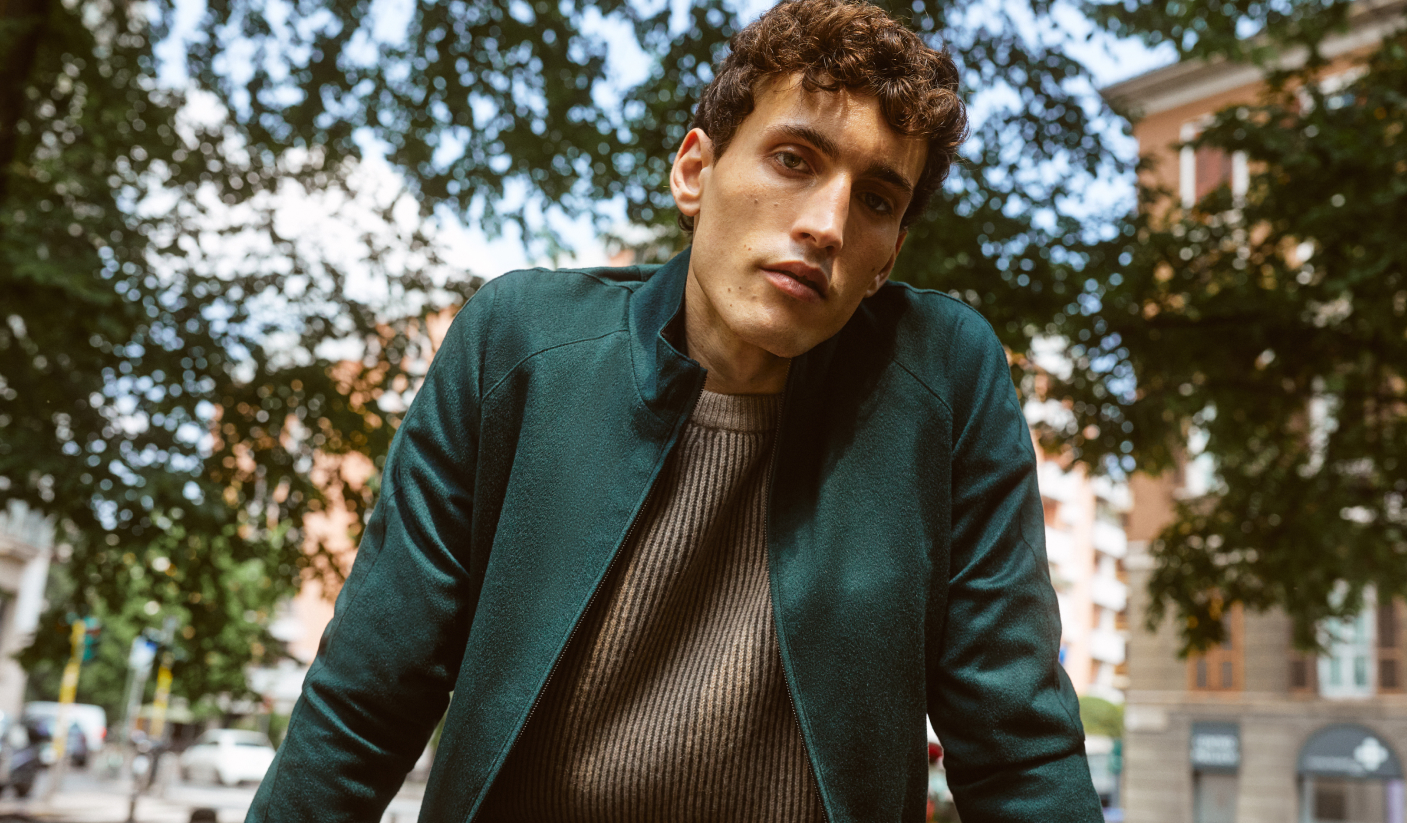 In Brera, time is punctuated by instances of splendid simplicity. From leisurely morning strolls to friendly gatherings around the dinner table with lifelong friends. Artists, creatives, shopkeepers, and businessmen breathe life into the art district, each playing a part in its eclectic charm.
The neighborhood's ambiance comes alive in Lifestyle in Brera, embodied in pieces that express the personal style of their wearer, without ever compromising on elegance and comfort.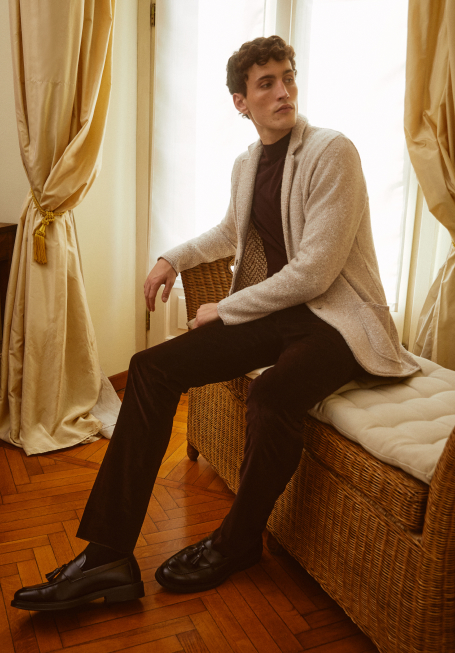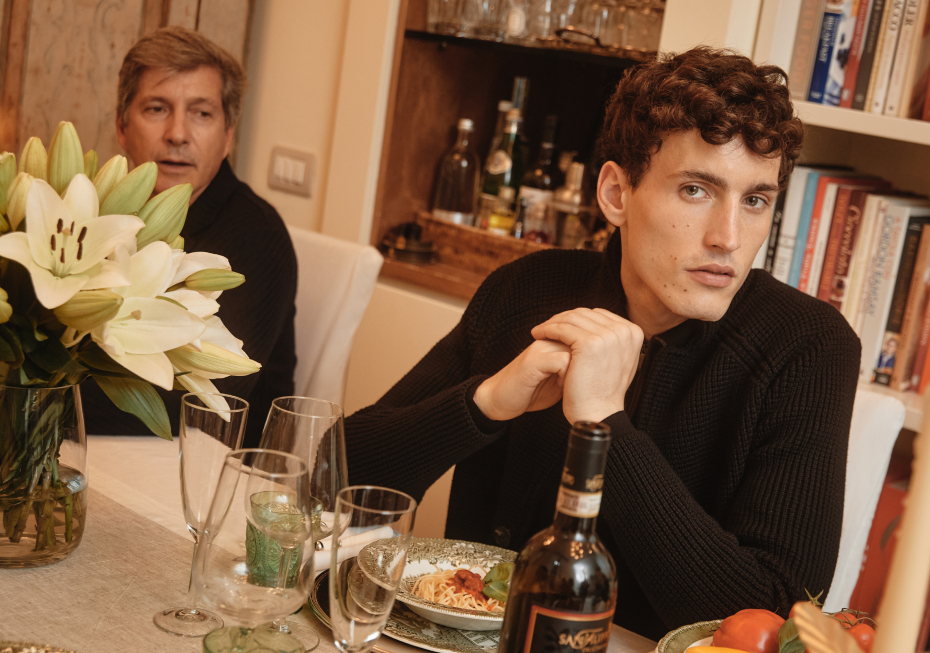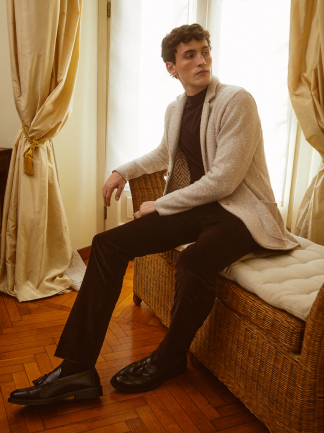 Distinctive pieces with defined outlines, compositions of precious fibers enhanced by complex craftsmanship. Cashmere, silk and high-quality wool, treated with meticulous attention, passion, and experience. Every look reveals a sophisticated balance between light and shadow, burnt autumnal hues, and cool winter greys.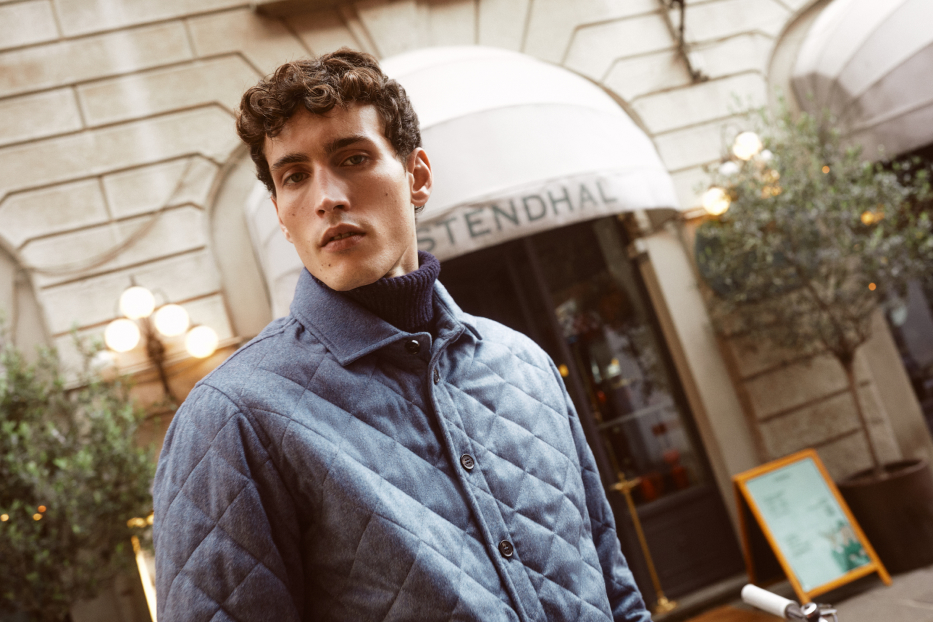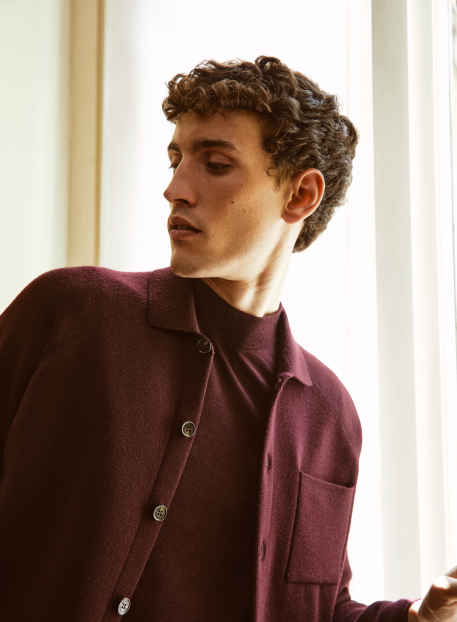 From vibrant, vivid hues of orange, to deeper burgundies and purples, to classic blues and blacks, enlivened up by warm greens and natural beiges, Maurizio Baldassari Brera weaves the spirit of the neighborhood into a collection that captures its essence right down to the buttons and stitching.
Fall/Winter 2023 Collection